Marine Chain Elevators
chains, reinforced links, pulleys, buckets
CHAINS FOR BUCKET ELEVATORS
The choice of chain diameter must be studied according to several criteria.
It must take into consideration the speed, weight of mobile equipment, nature of the conveyed product, the coefficient of use, etc. The dimensions typically used for the elevators correspond to the French NF E 26012 or German DIN 764 standards. Other types of chains may be manufactured upon request.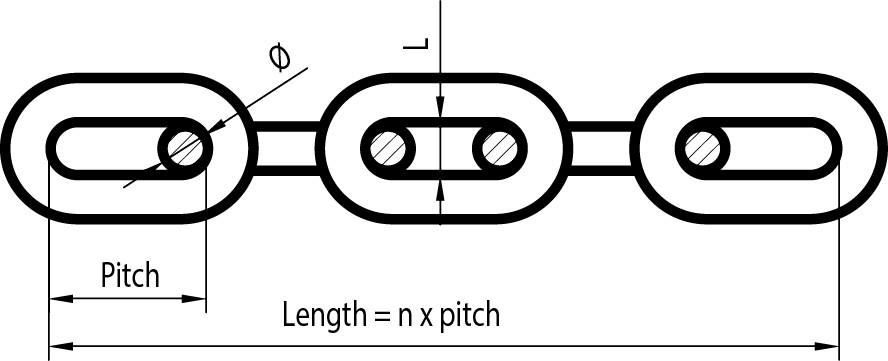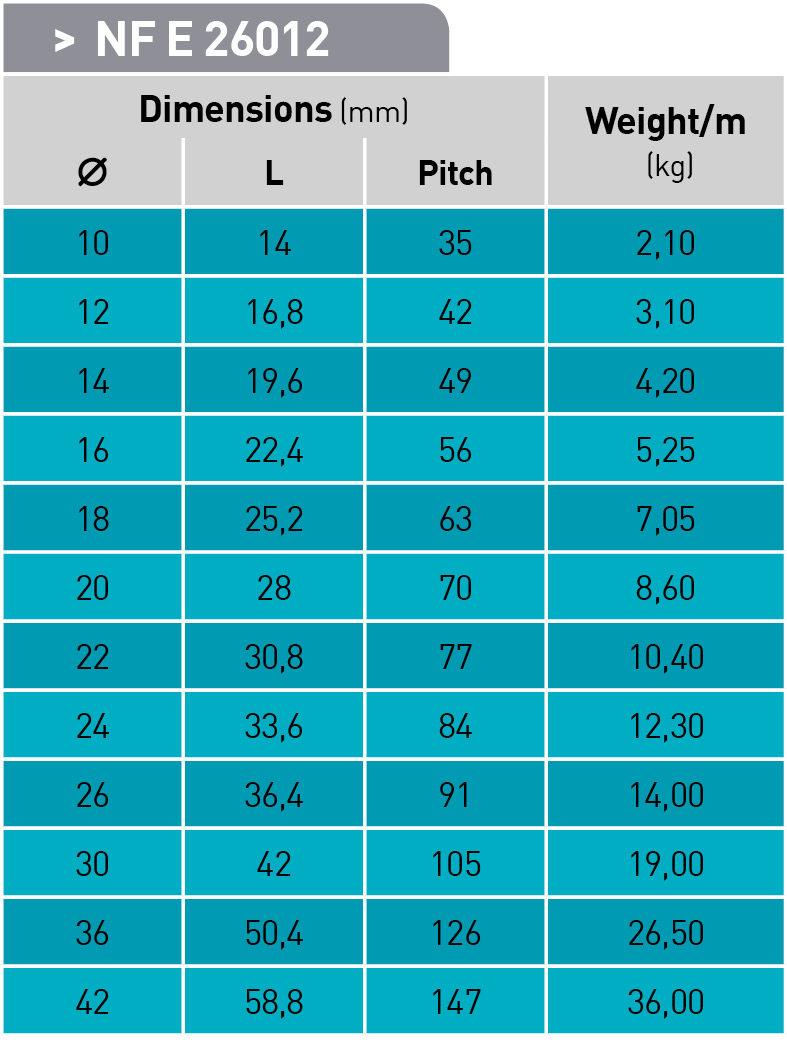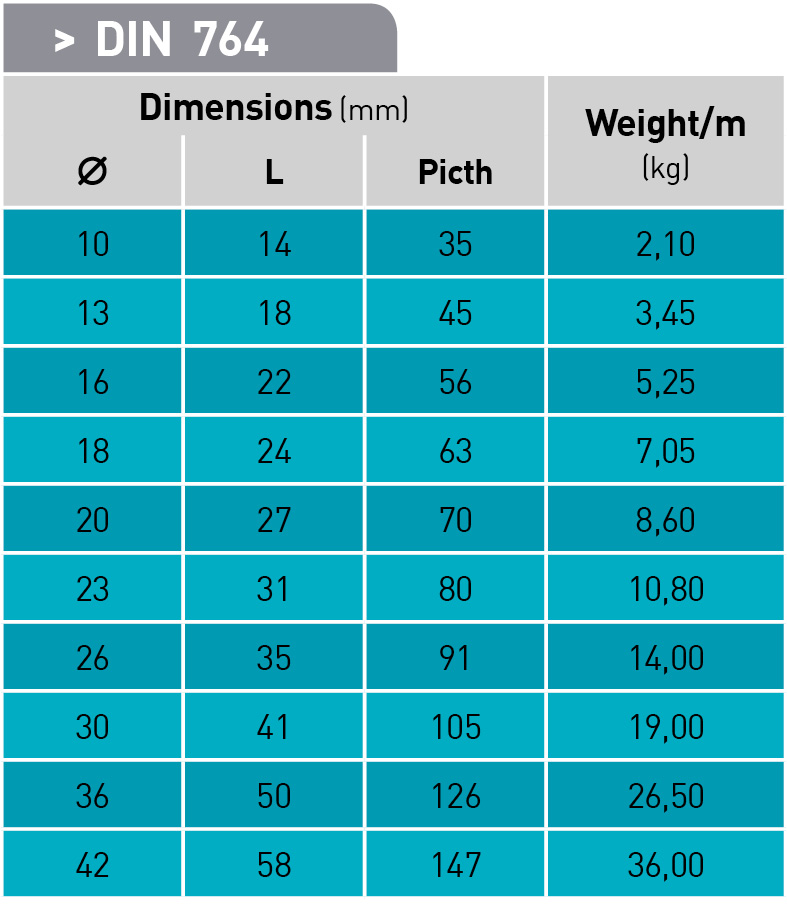 serie 1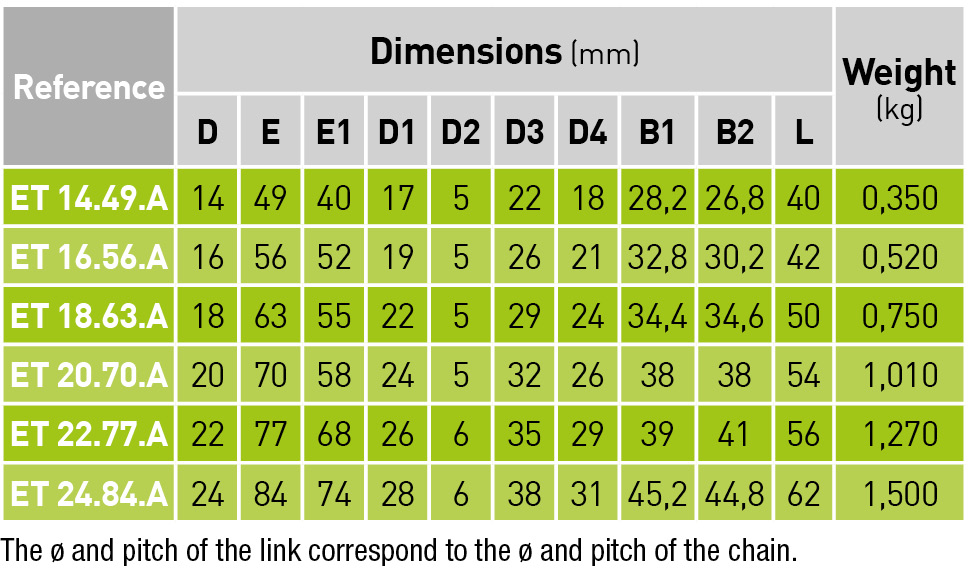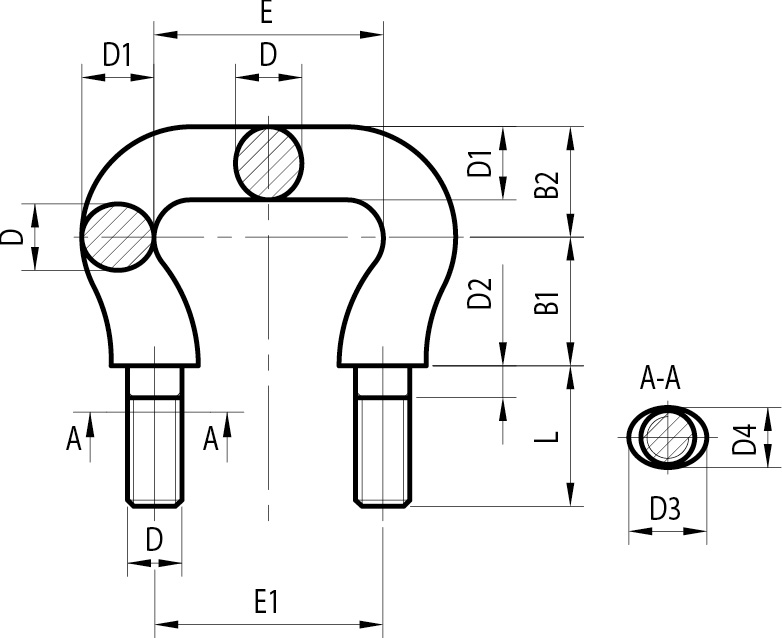 serie 2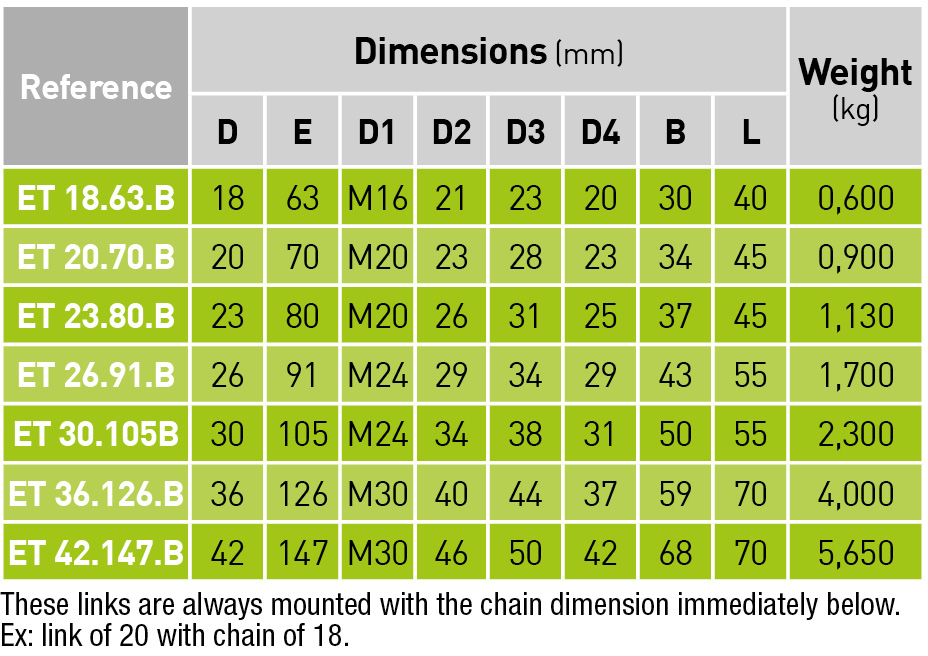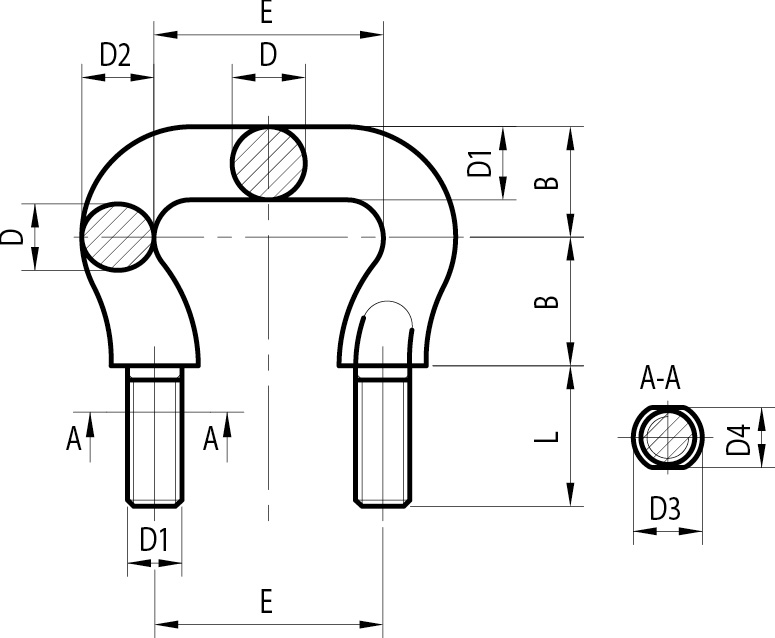 serie 3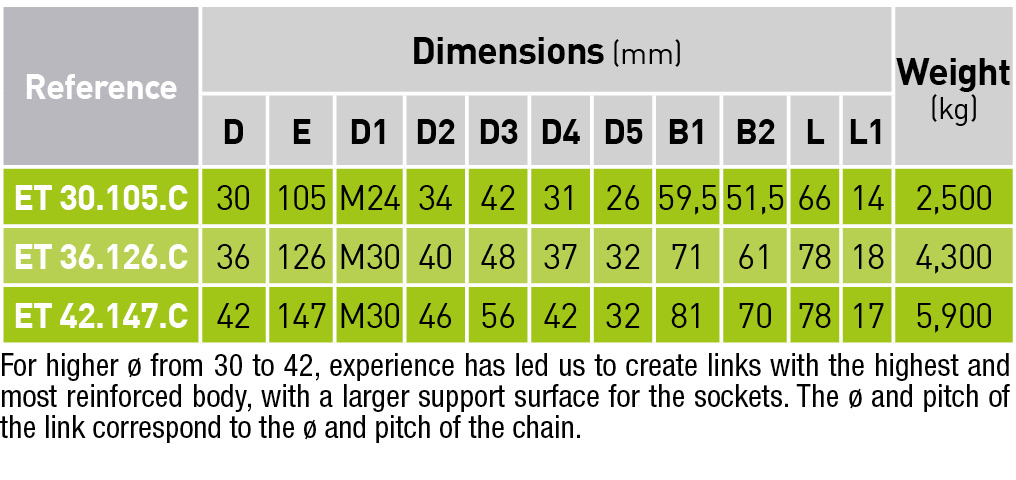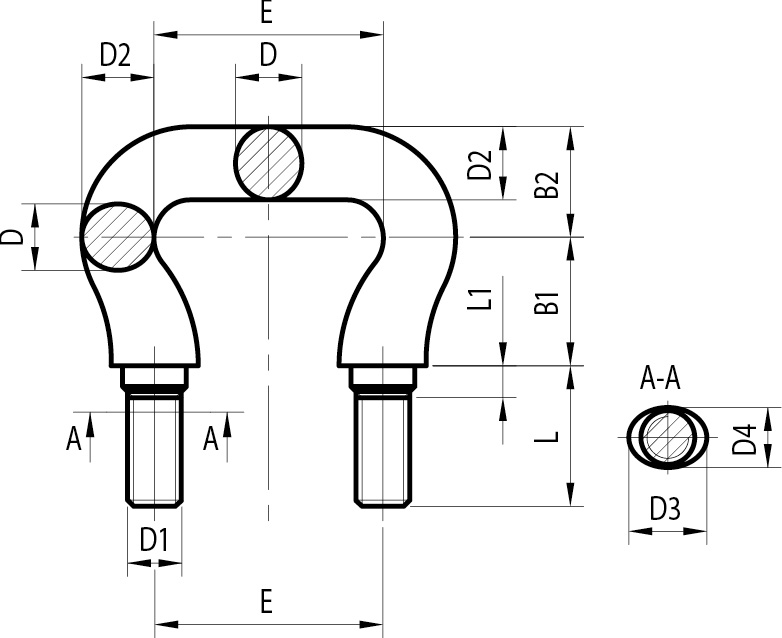 serie 5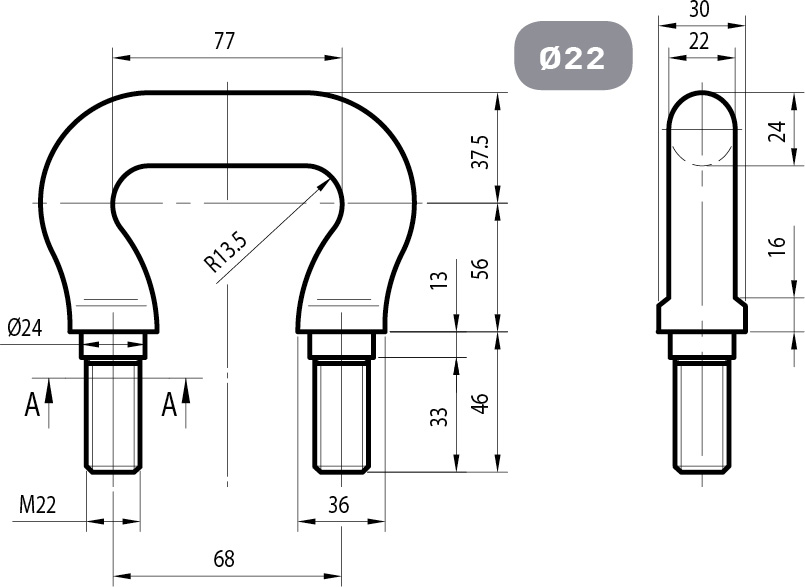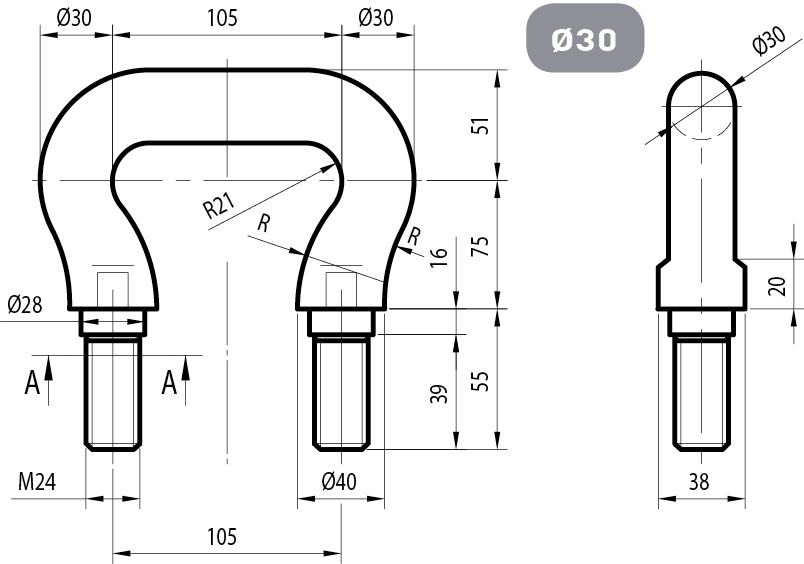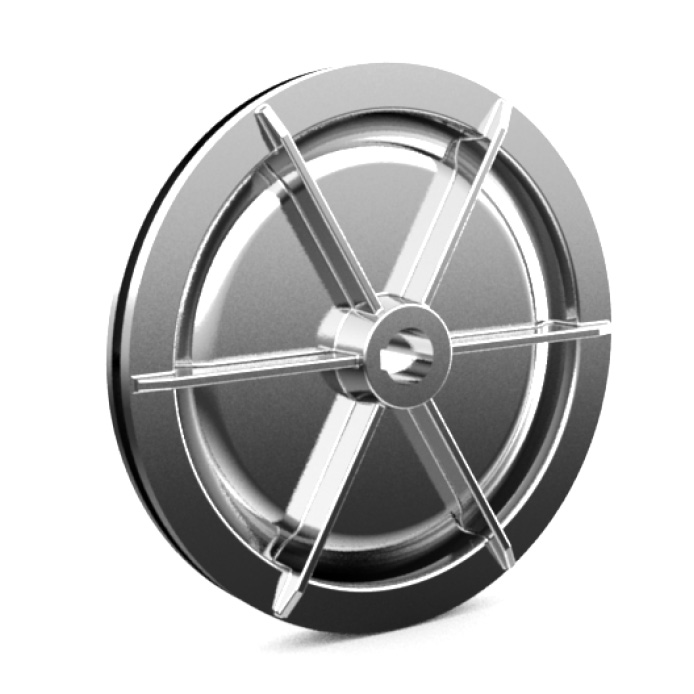 Pulleys with removable wheels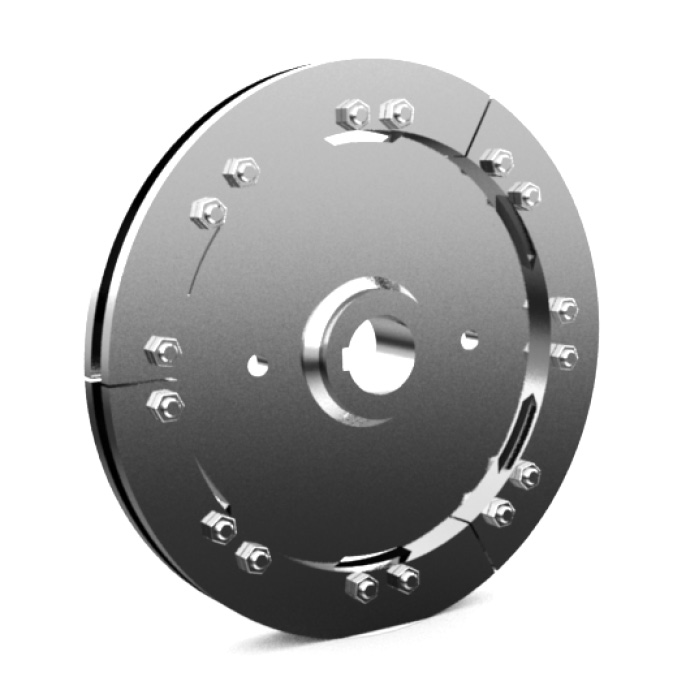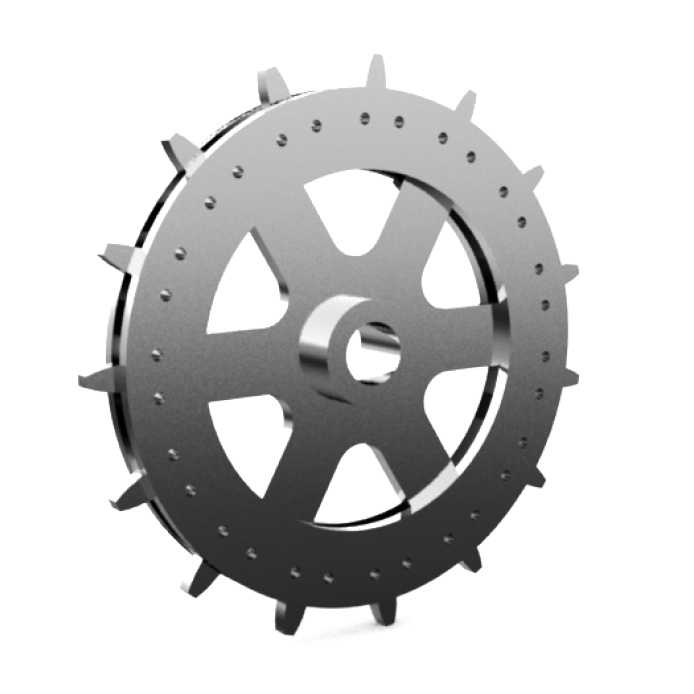 We make all types of customizable buckets.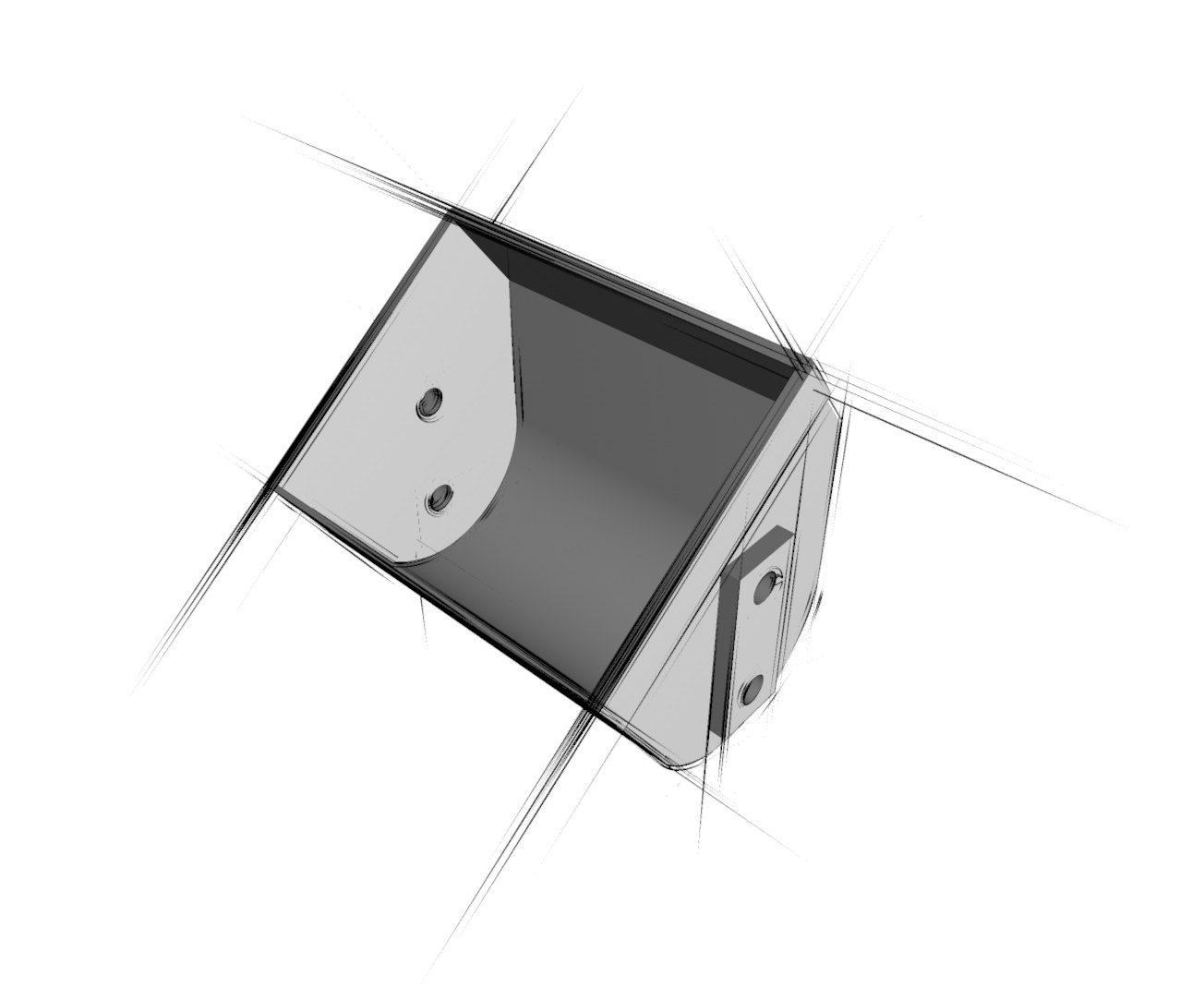 Contact us for other shape or other mechanical parts.